Photography & Digital Editing
Below is a sample of our photography and digital editing work. Do you have your own images that need some work to be used in a promo piece or website? We love taking a good image and making it great using Photoshop. It's fun and we're pretty good at it!
Bolddogge Interactive has keen digital editing skills. We can take a photo full of background clutter and make it look stunning in whatever setting you choose. We can also shoot new images for your website, collateral, or special events using our trusted Nikon D-90.
Digital Editing | Photoshop
Special Effects
Stills & Event Photography
Color | Black & White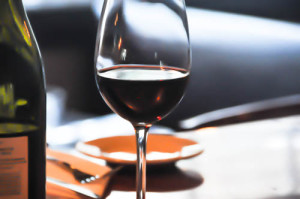 Shot photos of food, wine, and Le Jardin restaurant and edited for website.
Shot photos of frames at I Fetish Optique's store and edited for website.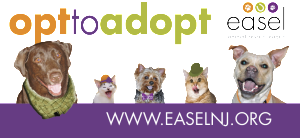 This was for a billboard project for Ewing Animal Shelter in New Jersey. Scope of project included Design, Photography, Digital Photo Editing, Print Prep. Printing by Interstate Outdoor Advertising | Interstate Transit Media. Billboard Size: 10'7″ x 22'10". Advertised August 2013 in three locations: Parkside Ave, S/O Oakland St (East) Brunswick Ave @ Sylvester Ave (North) N Clinton […]